This week's market events:
Stay informed and prepared with the following updates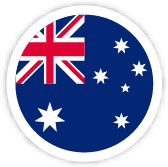 AUD RBA Meeting Minutes:
The minutes of the Reserve Bank of Australia meetings are published two weeks after the interest rate decision. The minutes give a full account of the policy discussion, including differences of view. They also record the votes of the individual members of the Committee. Generally speaking, if the RBA is hawkish about the inflationary outlook for the economy, then the markets see a higher possibility of a rate increase, and that is positive for the AUD.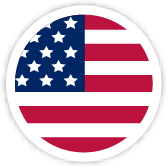 USD FOMC Minutes
Minutes of the Federal Open Market Committee (FOMC) is usually published three weeks after the day of the policy decision. Investors look for clues regarding the policy outlook in this publication alongside the vote split. A bullish tone is likely to provide a boost to the greenback while a dovish stance is seen as USD-negative. It needs to be noted that the market reaction to FOMC Minutes could be delayed as news outlets don't have access to the publication before the release, unlike the FOMC's Policy Statement.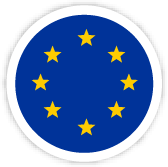 EUR HCOB Services PMI(Nov):
The PMI service released by the S&P Global and Hamburg Commercial Bank (HCOB) is an indicator of the economic situation in the Eurozone services sector. It captures an overview of the condition of sales and employment. It is worth noting that the European service sector does not influence, either positively or negatively, the GDP as much as the PMI manufacturing does. Any reading above 50 signals expansion, while a reading under 50 shows contraction. Usually, a result above 50 is bullish for the EUR, whereas a result below 50 is seen as bearish.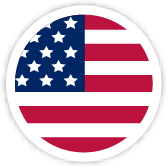 USD S&P Global Services PMI(Nov):
The Services Purchasing Managers Index (PMI) released by S&P Global captures business conditions in the services sector. As the services sector dominates a large part of total GDP, the services PMI is an important indicator of the overall economic condition in US. A result above 50 signals is bullish for the USD, whereas a result below 50 is seen as bearish.