This week's market events:
Stay informed and prepared with the following updates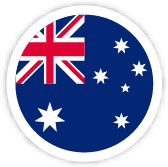 AUD RBA Meeting Minutes:
The Reserve Bank of Australia (RBA) publishes the minutes of its monetary policy meeting two weeks after the interest rate decision is announced. It provides a detailed record of the discussions held between the RBA's board members on monetary policy and economic conditions that influenced their decision on adjusting interest rates and/or bond buys, significantly impacting the AUD. The minutes also reveal considerations on international economic developments and the exchange rate value.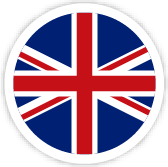 GBP Consumer Price Index (YoY)(Aug):
The Bank of England is tasked with keeping inflation, as measured by the headline Consumer Price Index (CPI) at around 2%, giving the monthly release its importance. An increase in inflation implies a quicker and sooner increase of interest rates or the reduction of bond-buying by the BOE, which means squeezing the supply of pounds. Conversely, a drop in the pace of price rises indicates looser monetary policy. A higher-than-expected result tends to be GBP bullish.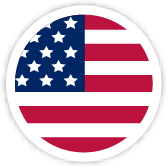 USD Fed Interest Rate Decision:
With a pre-set regularity, a nation's central bank has an economic policy meeting, in which board members took different measures, the most relevant one being the interest rate that it will charge on loans and advances to commercial banks. In the US, the Board of Governors of the Federal Reserve meets​ at intervals of five to eight weeks, in which they announce their latest decisions. A rate hike tends to boost the US dollar, as it is understood as a sign of healthy inflation. A rate cut, on the other hand, is seen as a sign of economic and inflationary woes and, therefore, tends to weaken the USD. If rates remain unchanged, attention turns to the tone of the FOMC statement, and whether the tone is hawkish, or dovish over future developments of inflation.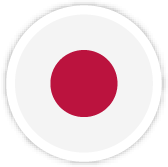 JPY BoJ Press Conference:
Kuroda, BoJ's governor, will give a press conference in order to communicate with investors regarding monetary policy. He talks about the factors that affected the most recent interest rate decision, the overall economic outlook, inflation, and clues regarding future monetary policy.