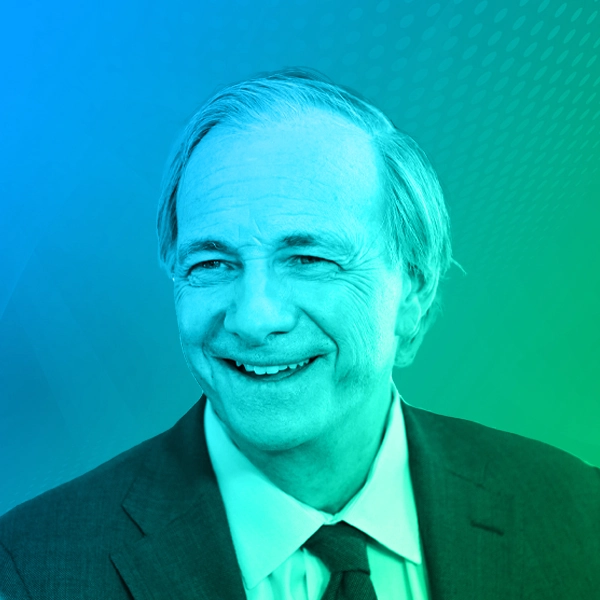 Ray Dalio
Raymond Thomas Dalio, an American billionaire investor and hedge fund manager, who has served as co-chief investment officer of the world's largest hedge fund, Bridgewater Associates, and the founder of Bridgewater Associates, is well-known for his Risk Parity Strategy.
This approach focuses on balancing the risk in a portfolio by allocating assets to different types of investments with different risk levels.
This approach is designed to minimize the portfolio's overall risk while maximizing returns.