Trade with
$10,000 or more.
Deposit $500 or more. Get a $9,500 Bonus.
Claim Bonus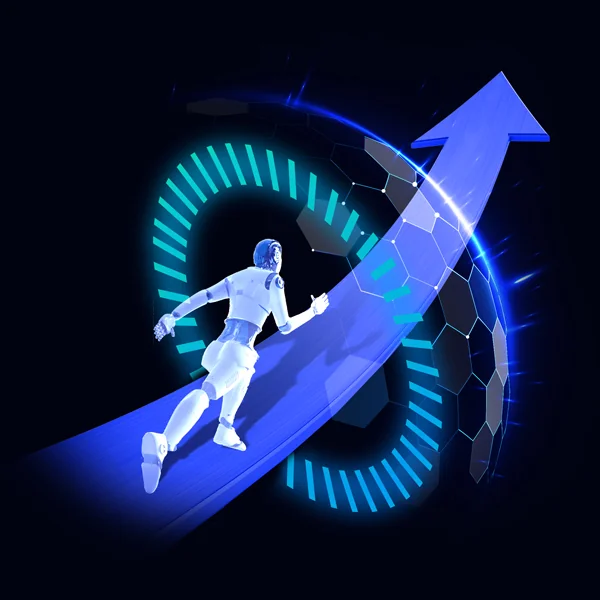 You invest in you.
We support you, too.
Deposit $500* or more in a new Classic Account and claim the Bonus to transform your ordinary account into a Challenge Account in which we add $9,500** in tradable funds on top of your deposit. The funds are credited as a bonus which means that you can use it to trade with, but you cannot lose it – you only risk your own capital. You can leverage the potential of the bigger amount, open larger positions and potentially generate higher earnings.
Claim Bonus
Unlock Withdrawals.
We give you a challenge for your Challenge Account. Maintain your equity with no open trades above $10,000*** (that is the minimum deposit amount plus the Deposit Bonus) to unlock earning withdrawals. Any profits you make on top of that level, you can withdraw in full at any time or keep in your account to trade with. At the end of the day, it's you vs you! Can you outperform yourself and keep your equity above the threshold?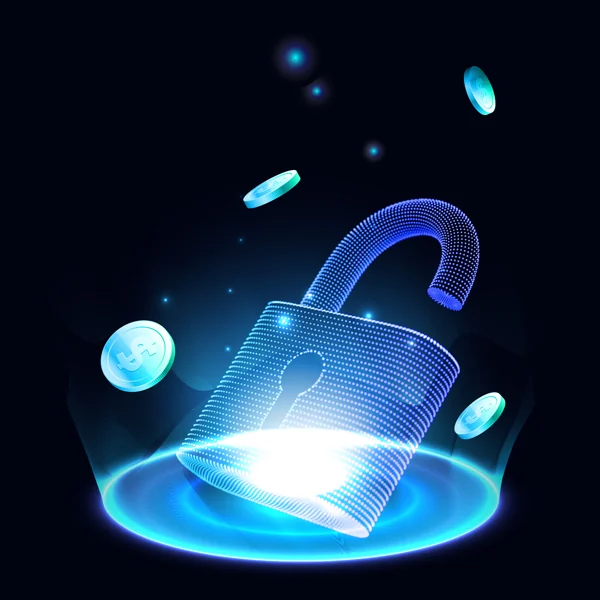 Show Skills. Get Copied.
Keep your equity above $10,000*** for 3 months in a row and have your strategy added to the Social Copy Trader Leaderboard. It's a unique chance to showcase your trading skills and join the leaderboard to reach a worldwide audience of possible investors. You could earn a performance fee from every copier – that is anybody who copies your trading strategy. Make your account copy-worthy.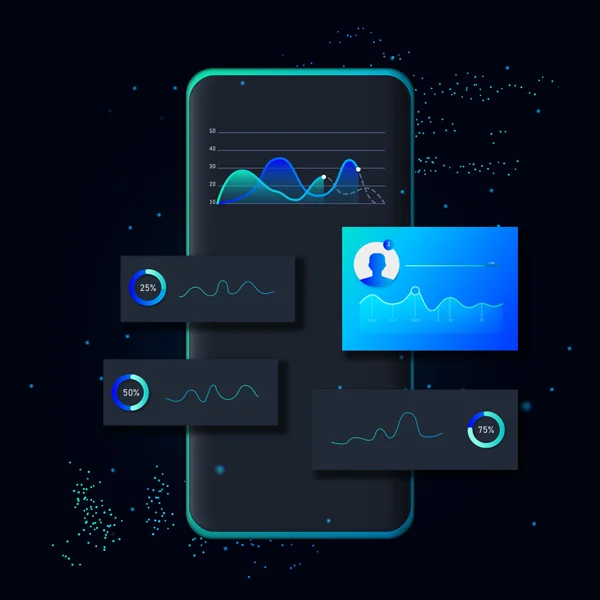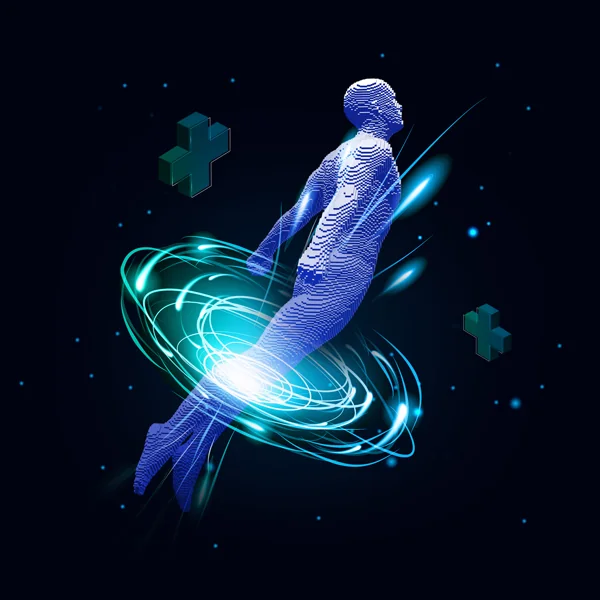 Get your Account Boosted
Whether you are new at Traders Trust or have been trading with us for some time now, you can claim the $9,500 Deposit Bonus when you open a new Classic Account and deposit the minimum amount or more.
Get $9,500 to Trade With
* 500 USD / 50,000 JPY / 480 EUR / 400 GBP / 2,150 PLN
** 9,500 USD / 950,000 JPY / 9,000 EUR / 7,600 GBP / 41,000 PLN
*** 10,000 USD / 1,000,000 JPY / 9,480 EUR / 8,000 GBP / 43,150 PLN