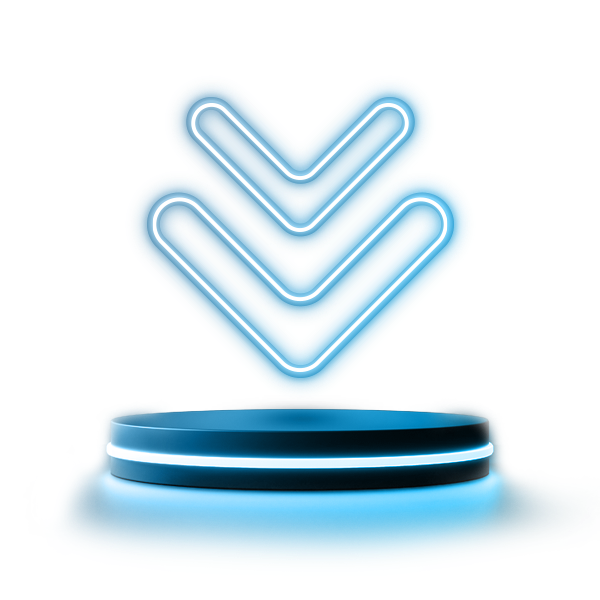 Ultra – low spreads
on JP225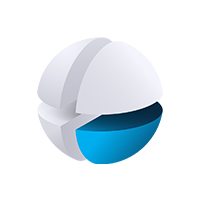 Diversification
You can diversify your portfolio by trading JP225, the index reflecting the performance of 225 blue-chip stocks.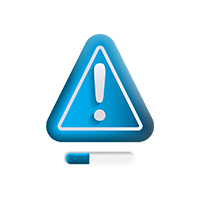 Lower Risk
The ups and downs in the price of a single stock or share are unlikely to affect the price of the Nikkei 225 index.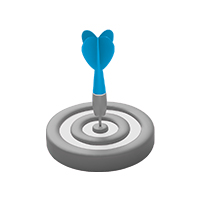 Less Research
By trading JP225 you speculate on the direction of whole sectors rather than that of individual companies.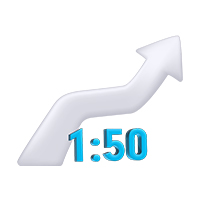 Leverage
You can take advantage of leverage that can go as high as 1:50 and magnify your indices trading investment power.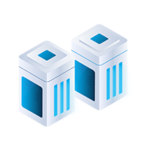 2 servers in Tokyo.
Fast execution. Low latency.
Details matter in trading, and we know it. With 2 servers located in Tokyo, we make sure you get high quality order execution in a market within which asset prices change by the millisecond. This minimizes requotes and slippage and ensures that you get your buy and sell requests filled fast and at the lowest price level possible.
Start Trading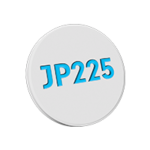 Get to know the JP225.
The Nikkei 225 also known as JP225 is a leading Japanese index measuring the performance of the 225 most liquid stocks listed on the Tokyo Stock Exchange (TSE). It is a price-weighted index comprising Japan's largest blue-chip companies. The index is considered as the Japanese counterpart of the U.S. Stock Markets Dow Jones Average. The index is composed of companies from 33 different sectors, including technology, finance, consumer goods, services and more. As of November 2022, among the companies that make up the index, well known multinational companies such as Sony, Toyota, and Canon stand out.
Trade JP225
Tight spreads on Nikkei 225.
You can open positions on the popular JP225 index with razor-thin spreads now available on all our account types. Take advantage of our highly competitive trading conditions and trade the index that reflects the performance of Japan's top 225 blue-chip companies with spreads that can significantly lower your trading costs.
Trade JP225