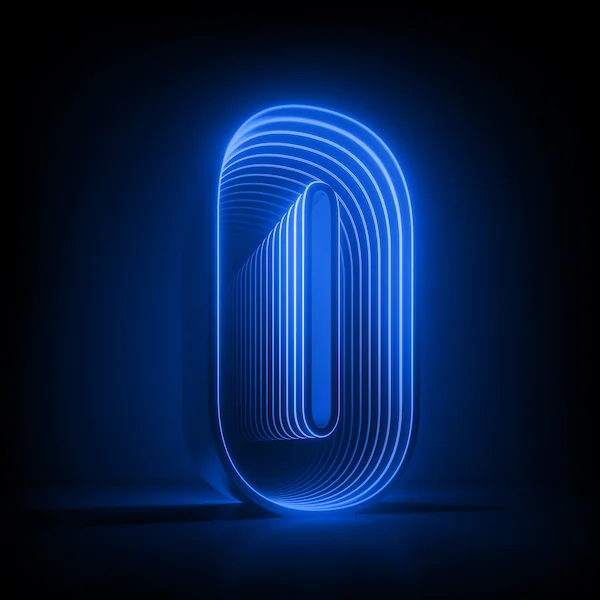 Spreads as low as
0,0 pips
Why trade CFDs on EURUSD?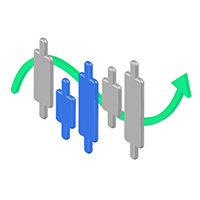 Unmatched liquidity
EURUSD represents the world's largest economies, it's the most liquid forex pair & you could easily open & close trades on it.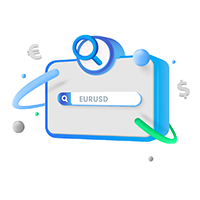 Easy access to info
Financial data, the latest news, and abundant information on price drivers for the popular currency pair are widely available.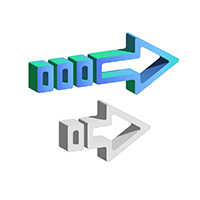 Go Long or short
Trading the EURUSD, you can speculate to capitalize both on the upward and downward movement of the currency pair's price.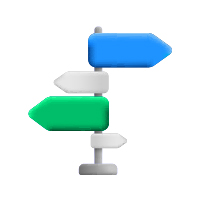 Multi-frame trends
EURUSD has traditionally exhibited trends across multiple time frames which could be easy to identify, follow up with & trade.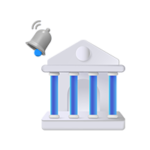 Tune in the
Central Banks' news
The EURUSD rate is influenced by economic data, news, and releases on both sides of the Atlantic. Investors pay close attention to the Federal Reserve and the European Central Bank, their announcements, and speeches by their members to determine the monetary policy direction for the two nations. Political developments, trade balances and other factors can also affect the price of the forex pair.
Trade EURUSD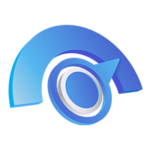 1:3000
Dynamic Leverage
Trade EURUSD, the most liquid forex pair in the world, with up to 1:3000 dynamic leverage – one of the highest leverage levels you can find in the market. Putting the 1:3000 dynamic leverage to use can magnify your trading investment power by up to 3,000 times, significantly lower your trading costs and immensely increase the potential of possible earnings while you trade CFDs on the "fiber".
Start Trading