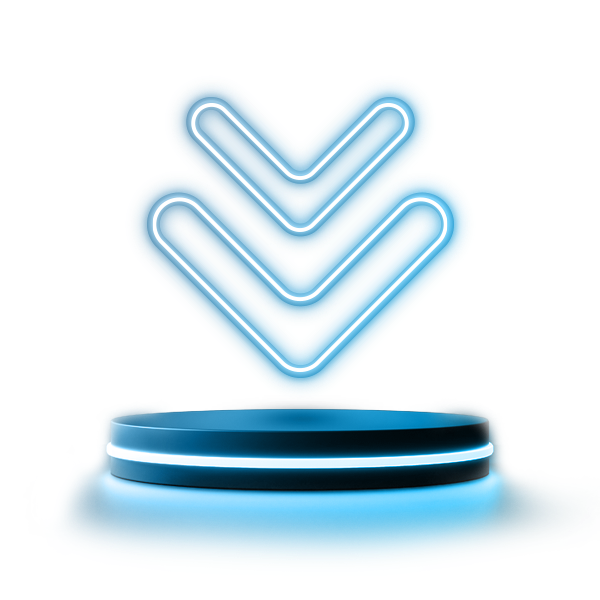 Razor-thin spreads
on USDJPY
👉 Start saving today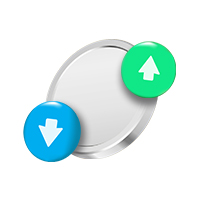 Massive liquidity
You can open and close buy and sell positions with ease as USDJPY is one of the most traded forex pairs in the world.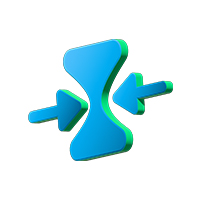 Low spreads
Due to its global popularity and the immense flow of orders that comes with it, USDJPY is traded with very low spreads.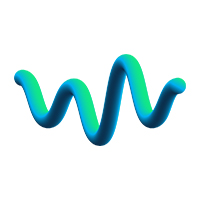 High volatility
USDJPY exhibits a healthy amount of volatility that can allow traders to efficiently execute their trading strategies.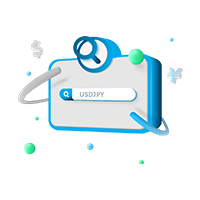 Ample information
You can access an abundance of financial data resources and information on the latest news for USDJPY as they happen.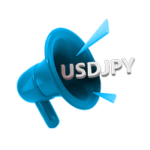 Stay on
top of news
USDJPY is highly influenced by news in both nations – Japan and the United States. Important news can lead to declines or rises in the price of the forex pair. That is why investors try to follow the latest geopolitical and economic news and stay up to date with interest rates, central bank policies, economic indicators, and movement in correlated pairs.
Start Trading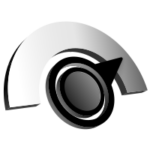 1:3000
Dynamic Leverage
No matter the size of your trading capital, you can maximize the potential of your USDJPY positions with dynamic leverage that can reach up to 1:3000! USDJPY is one of the handpicked products that can be traded with leverage that's dynamic & changes according to the trading volume of all open positions to ensure reasonable risk management remains in place.
Trade USDJPY
Start Trading in 🚀 3 steps