Why Trade CFDs on Gold & Other Metals?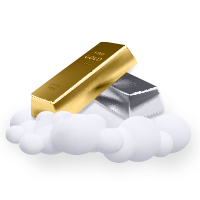 Safe Haven
Precious metals like gold, silver, platinum and palladium may keep their value during crises.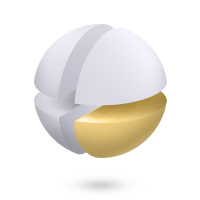 Diversification
Precious metals can be used as part of a diversified portfolio to hedge against investment risk.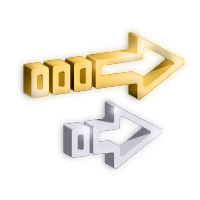 Go Long or short
With CFD trading, you can benefit from the ups and downs of the prices of gold and other metals.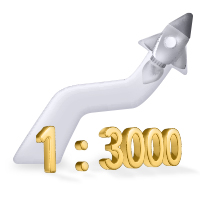 1:3000 Leverage
1:3000 Leverage can be a key tool in your arsenal and magnify the potential of your metal trades.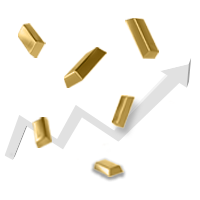 Gold to catch
market rises & falls
During the ebbs and flows of market tides, as the mood of the market shifts, gold & other metals often experience significant buying or selling. Ride the market waves with CFDs on the safe-haven gold or silver, platinum, palladium for your chance to make the most of the ups and downs in the prices of the valuable commodities.
Trade XAU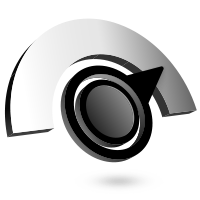 1:3000
Dynamic Leverage
Take your trading potential to the next level with dynamic leverage that can go as high as 1:3000. That's up to 3,000 times more powerful trading. The leverage is automatically adjusted according to the trade volume to allow to earn in potential, save on trading costs and ensure that reasonable risk management remains in place.
Trade all Metals