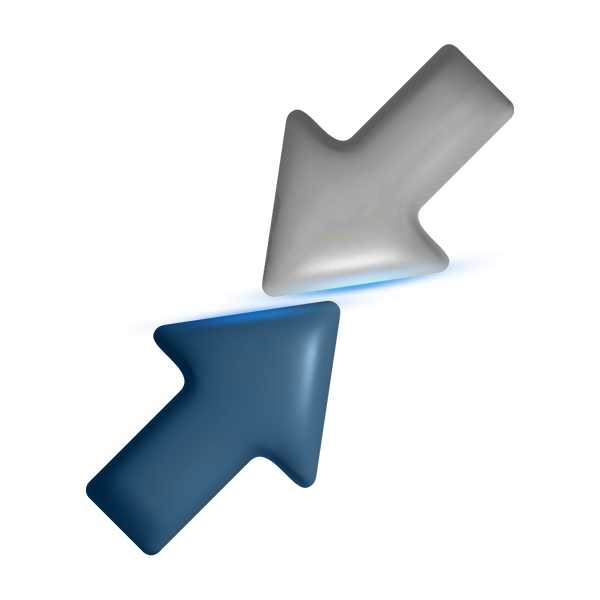 Ultra-tight spreads
on BTCUSD
Why trade CFDs on Bitcoin?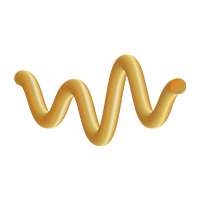 Crypto Volatility
Since Bitcoin's conception in 2009, its price has been in motion experiencing significant volatility and recording immense spikes & drops.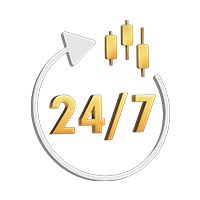 Trade BTC 24/7
With the exchange of Bitcoin not controlled or managed by any centralized entities, the market for the coin is open all day, every day.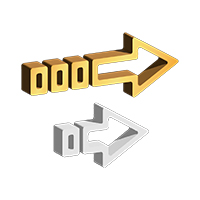 Go Long or short
With CFD trading, you can speculate whether the price of Bitcoin will move up or down. Being right in your forecast could earn you profit.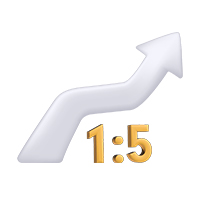 Leverage
You can trade Bitcoin with 1:5 leverage to magnify your investment power and the trading potential of your buy or sell orders on the asset.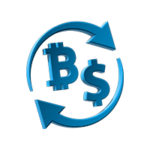 Trade the limited coin
Bitcoin – the largest cryptocurrency by market cap – was designed as digital gold and has a supply limit of 21 million coins. This means that there will never exist more than 21 million Bitcoins. The limited number can control inflation in the coin and will make the cryptocurrency rare in the future which can potentially drive its price up in the long run.
Start Trading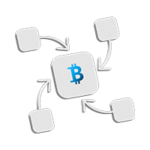 Price influencers for BTC
The digital asset was worth $0 when it was first launched in 2009. Having undergone many ups and downs, it was catapulted to its all-time-high of $69,045 in April 2021. Press coverage, regulatory developments, industry developments, economic instability, institutional investors, and the price of the US dollar have the potential to move the price of Bitcoin.
Trade BTCUSD