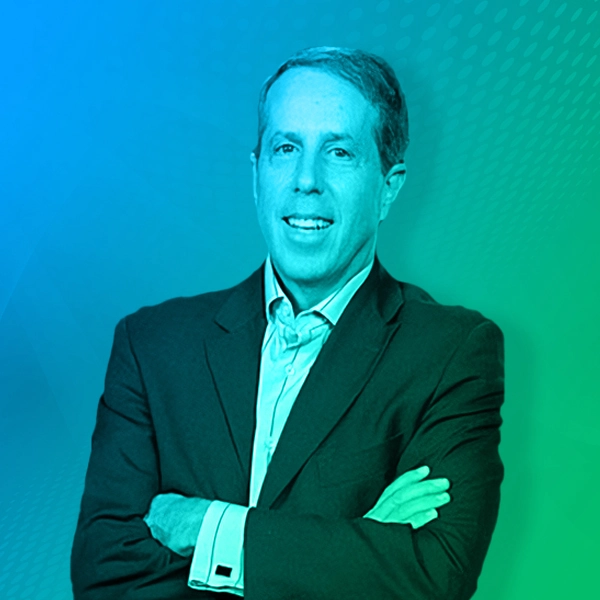 Andrew J. Krieger
Andrew J. Krieger, or Andy as he is popularly referred to, is one of the most aggressive forex traders the world has seen, who worked for Bankers Trust and is known for his Contrarian Trading Technique.
He believes that by identifying market bubbles, he can make profitable trades by taking a contrarian stance.
This approach involves taking positions opposite the market trend by betting against the market.