Traders Trust has been certified as a Great Place to Work®. Following a survey with our employees and a comprehensive analysis of the Traders Trust's culture, the organization awarded us with the Great Place to Work-Certified™ Certification Badge for 2022 – 2023 and we are so thrilled about it!
Commenting on the new addition, the General Manager of Great Place to Work®, Kyriakos Iakovidis said: "With extremely high scores in all 5 Focus Areas of the Trust Index©, Traders Trust is the newest member of the Great Place to Work® family. It is evident that organisations which recognise that the quality of their workplace culture affects their performance, choose to use our assessment process. They are interested in identifying the positive aspects of their work environment as well as areas they can improve on. They also seek to use our certification badge to be established as employers of choice."
Antonis Spiliakos, our HR Manager, commented: "The certification of our company as a Great Place to Work® by an internationally recognized Certification Programme has filled us with great joy and pride. Meanwhile, we are also moving forward with the huge responsibility of trying to maintain the well-being of our workforce at the highest levels with the same passion and dedication. This result is a validation of our daily efforts to find ways to increase our workforce's productivity by improving their work experience. At Traders Trust, employees are not just numbers, they are our most valuable assets."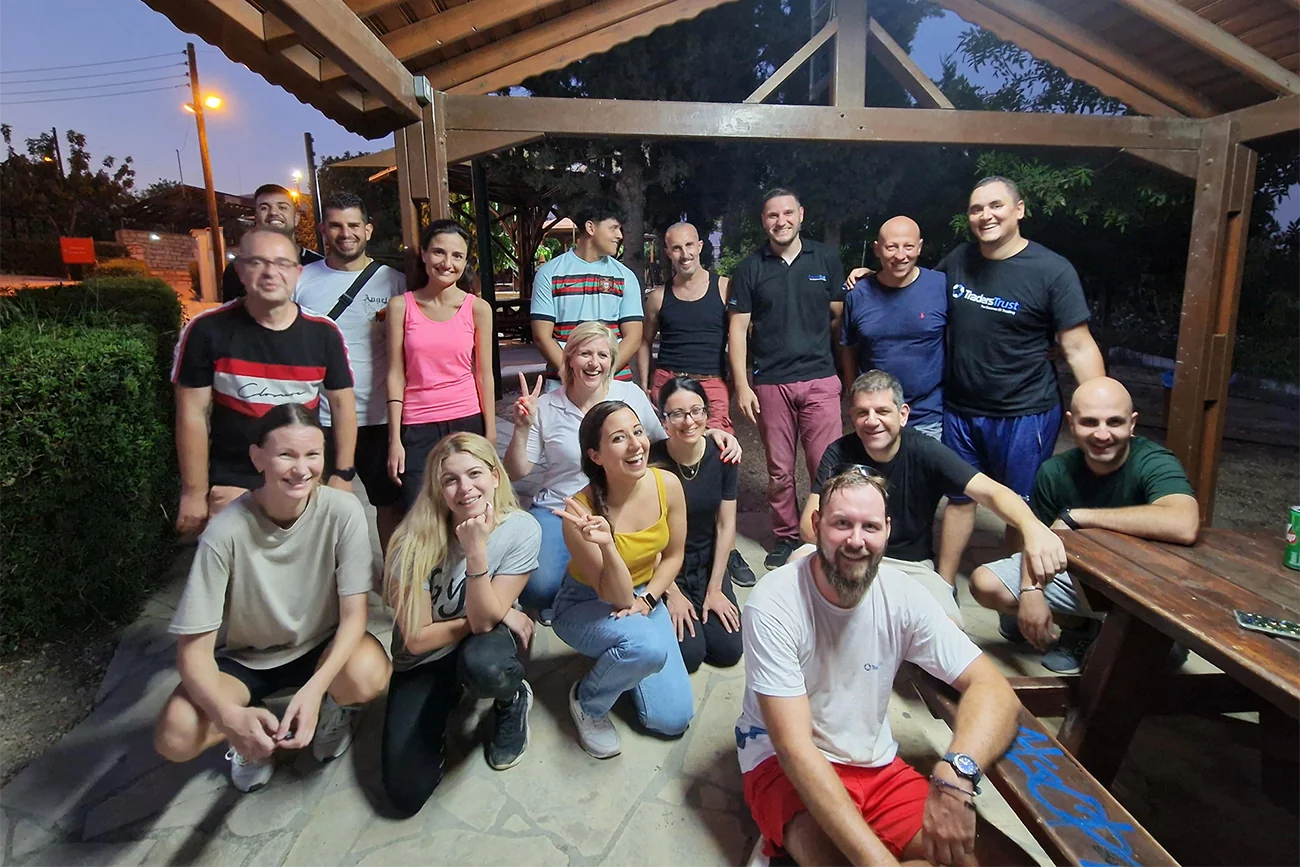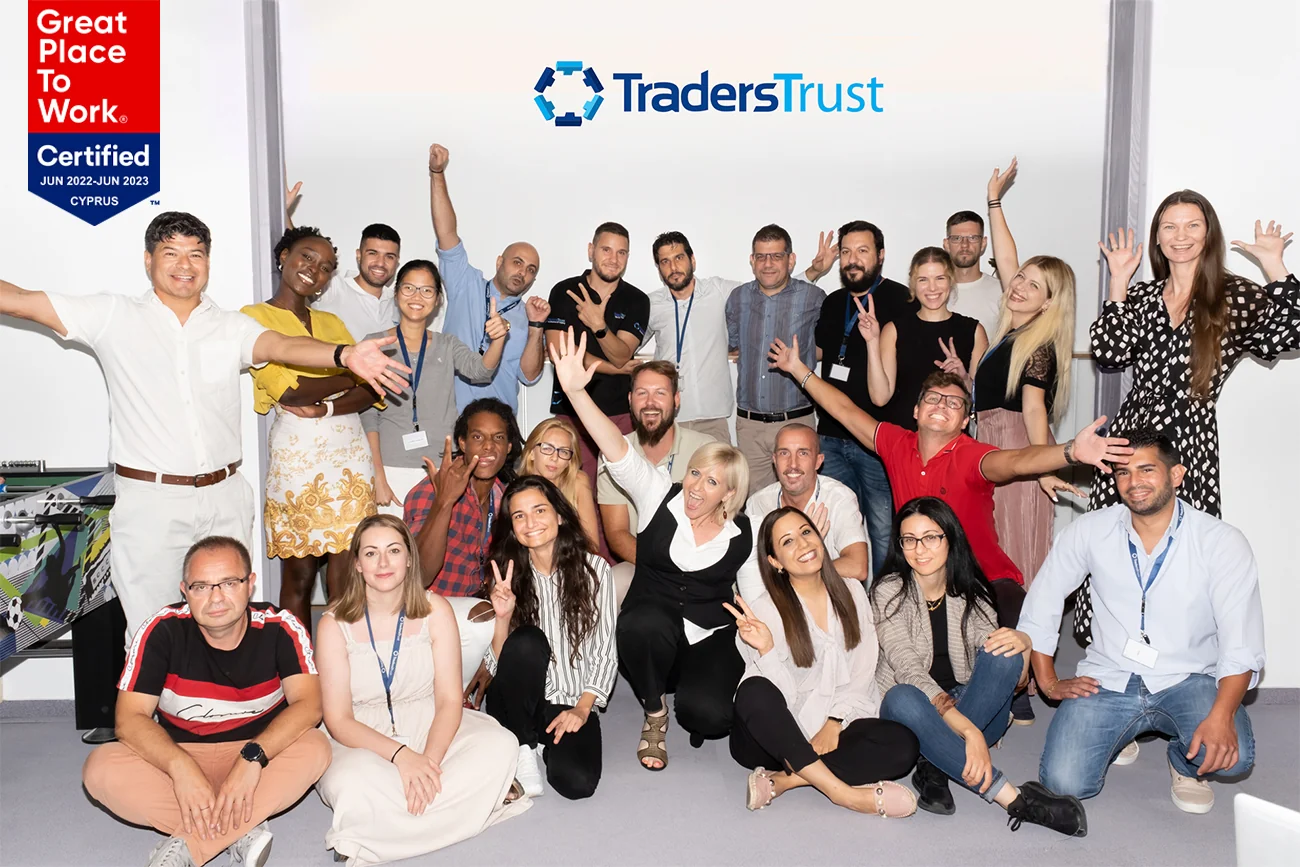 Our people are our #1 priority, and we are excited for many more years of keeping them happy. Each team member is on top of their game and as we are continuously expanding our operations, we want to welcome more talented and ambitious individuals to the Traders Trust family.
Do you think you could be the right fit?
Check out our latest openings here