This week's market events:
Stay informed and prepared with the following updates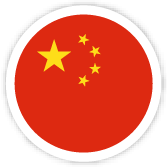 CNY NBS Manufacturing PMI (Jul):
The monthly manufacturing PMI is released by China Federation of Logistics and Purchasing (CFLP) on the last day of every month. The official PMI is released before the Caixin Manufacturing PMI, which makes it even more of a leading indicator, highlighting the health of the manufacturing sector, considered as the backbone of the Chinese economy. The data is of high relevance for the financial markets throughout several asset classes, given China's influence on the global economy.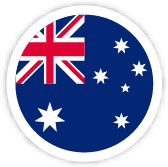 AUD RBA Interest Rate Decision:
RBA Interest Rate Decision is announced by the Reserve Bank of Australia. If the RBA is hawkish about the inflationary outlook of the economy and rises the interest rates it is positive, or bullish, for the AUD. Likewise, if the RBA has a dovish view on the Australian economy and keeps the ongoing interest rate, or cuts the interest rate it is seen as negative, or bearish.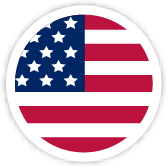 ADP Employment Change (Jul):
The Employment Change released by the Automatic Data Processing, Inc, Inc is a measure of the change in the number of employed people in the US. Generally speaking, a rise in this indicator has positive implications for consumer spending, stimulating economic growth. So a high reading is traditionally seen as positive, or bullish for the USD, while a low reading is seen as negative, or bearish.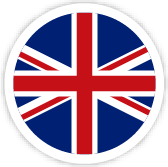 GBP Monetary Policy Summary:
The Monetary Policy Summary, released by BOE, contains the outcome of their vote on interest rates and other policy measures, along with commentary about the economic conditions that influenced their votes. Most importantly, it discusses the economic outlook and offers clues on the outcome of future votes.