This week's market events:
Stay informed and prepared with the following updates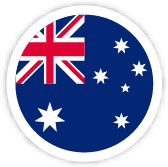 AUD Retail Sales s.a. (MoM)(Sep)
The Retail Sales released by the Australian Bureau of Statistics is a survey of goods sold by retailers is based on a sampling of retail stores of different types and sizes and it"s considered as an indicator of the pace of the Australian economy. It shows the performance of the retail sector over the short and mid-term. Positive economic growth anticipates bullish trends for the AUD, while a low reading is seen as negative or bearish.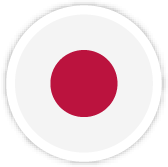 JPY BoJ Interest Rate Decision:
BoJ Interest Rate Decision is announced by the Bank of Japan. Generally, if the BoJ is hawkish about the inflationary outlook of the economy and rises the interest rates it is positive, or bullish, for the JPY. Likewise, if the BoJ has a dovish view on the Japanese economy and keeps the ongoing interest rate, or cuts the interest rate it is negative, or bearish.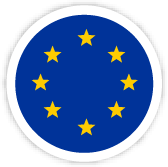 EUR Gross Domestic Product s.a. (YoY)(Q3)
The Gross Domestic Product released by the Eurostat is a measure of the total value of all goods and services produced by the Eurozone. The GDP is considered a broad measure of the Eurozone economic activity and health. Usually, a rising trend has a positive effect on the EUR, while a falling trend is seen as negative (or bearish).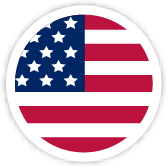 USD Average Hourly Earnings (YoY)(Oct):
The Average Hourly Earning released by the US Bureau of Labor Statistics is a significant indicator of labor cost inflation and of the tightness of labor markets. The Federal Reserve Board pays close attention to when setting interest rates. A high reading is also positive for the USD, while a low reading is negative.