This week's market events:
Stay informed and prepared with the following updates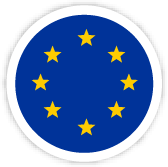 EUR HCOB Composite PMI (Jul):
The PMI monthly Composite Reports on Manufacturing and Services, released by S&P Global and Hamburg Commercial Bank (HCOB), are based on a large number of business executives in private sector manufacturing and services companies. Data is usually released on the third working day of each month. Each response is weighted according to the size of the company and its contribution to total manufacturing or services output accounted for by the sub-sector to which that company belongs. Replies from larger companies have a greater impact on the final index numbers than those from small companies.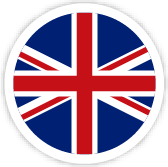 GBP S&P Global/CIPS Services PMI (Jul):
The PMI service released by both the Chartered Institute of Purchasing & Supply and the S&P Global is an indicator of the economic situation in the UK services sector. It captures an overview of the condition of sales and employment. It is worth noting that the UK service sector does not influence, either positively or negatively, the GDP as much as the Manufacturing PMI does. Traders want the highest possible reading as that will be taken as positive for the GBP. Any reading above 50 signals expansion, while a reading under 50 shows contraction.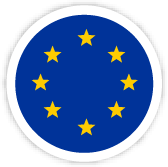 EUR ECB Press Conference:
Following the ECB´s economic policy decision, the ECB President gives a press conference regarding monetary policy. Her comments may influence the volatility of EUR and determine a short-term positive or negative trend. Her hawkish view is considered as positive, or bullish for the EUR, whereas her dovish view is considered as negative, or bearish.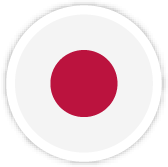 JPY BoJ Interest Rate Decision:
BoJ Interest Rate Decision is announced by the Bank of Japan. Generally, if the BoJ is hawkish about the inflationary outlook of the economy and rises the interest rates it is positive, or bullish, for the JPY. Likewise, if the BoJ has a dovish view on the Japanese economy and keeps the ongoing interest rate, or cuts the interest rate it is negative, or bearish.