This week's market events:
Stay informed and prepared with the following updates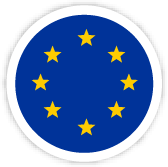 EUR ECB Bank Lending Survey:
The bank lending survey (BLS) for the euro area was launched in 2003. Its main objective is to enhance the Eurosystem's knowledge of financing conditions in the euro area. The BLS provides input to the ECB Governing Council's assessment of monetary and economic developments, on which it bases its monetary policy decisions.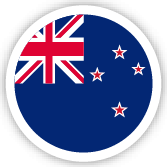 NZD Consumer Price Index (YoY)(Q3):
Consumer Price Index released by the Statistics New Zealand is a measure of price movements by the comparison between the retail prices of a representative shopping basket of goods and services . The purchase power of NZD is dragged down by inflation. The CPI is a key indicator to measure inflation and changes in purchasing trends. A high reading is seen as positive (or bullish) for the NZD, while a low reading is seen as negative.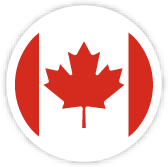 BoC Press Conference:
The Bank of Canada (BOC) press conference looks at the factors that affected the most recent interest rate decision, the overall economic outlook, inflation and offers insights into future monetary policy decisions.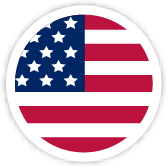 USD Core Personal Consumption Expenditures – Price Index (YoY)(Sep):
After publishing the GDP report, the US Bureau of Economic Analysis releases the Personal Consumption Expenditures (PCE) Price Index data alongside the monthly changes in Personal Spending and Personal Income. FOMC policymakers use the annual Core PCE Price Index, which excludes volatile food and energy prices, as their primary gauge of inflation. A stronger-than-expected reading could help the USD outperform its rivals as it would hint at a possible hawkish shift in the Fed's forward guidance and vice versa.