This week's market events:
Stay informed and prepared with the following updates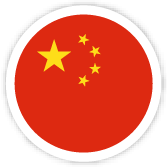 CNY Retail Sales (YoY)(Jul):
The Retail Sales report released by the National Bureau of Statistics of China measures the total receipts of the retailed consumer goods. It reflects the total consumer goods that the various industries supply to the households and social groups through various channels. It is an important indicator to study the changes in the Chinese retail market and reflecting the degree of economic prosperity. In general, A high reading is seen as positive (or bullish) CNY, while a low reading is seen as negative (or bearish) for the CNY.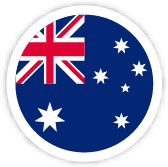 AUD RBA Meeting Minutes:
The Reserve Bank of Australia (RBA) publishes the minutes of its monetary policy meeting two weeks after the interest rate decision is announced. It provides a detailed record of the discussions held between the RBA's board members on monetary policy and economic conditions that influenced their decision on adjusting interest rates and/or bond buys, significantly impacting the AUD. The minutes also reveal considerations on international economic developments and the exchange rate value.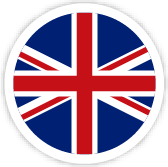 GBP Claimant Count Change (Jul):
The Claimant Change released by the National Statistics presents the number of unemployed people in the UK. There is a tendency to influence the GBP volatility. Generally speaking, a rise in this indicator has negative implications for consumer spending which discourage economic growth. Generally, a high reading is seen as negative (or bearish) for the GBP, while a low reading is seen as positive (or bullish).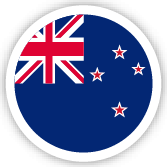 NZD RBNZ Interest Rate Decision:
The Reserve Bank of New Zealand (RBNZ) holds monetary policy meetings seven times a year, announcing their decision on interest rates and the economic assessments that influenced their decision. The central bank offers clues on the economic outlook and future policy path, which are of high relevance for the NZD valuation. Positive economic developments and upbeat outlook could lead the RBNZ to tighten the policy by hiking interest rates, which tends to be NZD bullish.