This week's market events:
Stay informed and prepared with the following updates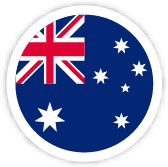 AUD RBA Interest Rate Decision
RBA Interest Rate Decision is announced by the Reserve Bank of Australia. If the RBA is hawkish about the inflationary outlook of the economy and rises the interest rates it is positive, or bullish, for the AUD. Likewise, if the RBA has a dovish view on the Australian economy and keeps the ongoing interest rate, or cuts the interest rate it is seen as negative, or bearish.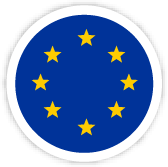 EUR Retail Sales (YoY)(Sep):
The Retail Sales released by the Eurostat is a measure of changes in sales of the Euro zone retail sector. It shows the performance of the retail sector in the short term. Percent changes reflect the rate of changes of such sales. The changes are widely followed as an indicator of consumer spending. Usually, the positive economic growth anticipates "Bullish" for the EUR, while a low reading is seen as negative, or bearish, for the EUR.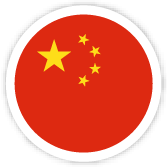 CNY Consumer Price Index (YoY)(Oct)
The Consumer Price Index is released by the National Bureau of Statistics of China. It is a measure of retail price variations within a representative basket of goods and services. The result is a comprehensive summary of the results extracted from the urban consumer price index and rural consumer price index. The purchase power of the CNY is dragged down by inflation. The CPI is a key indicator to measure inflation and changes in purchasing trends. A substantial consumer price index increase would indicate that inflation has become a destabilizing factor in the economy, potentially prompting The People's Bank of China to tighten monetary policy and fiscal policy risk.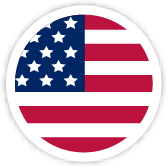 USD Michigan Consumer Sentiment Index(Nov) PREL:
The Michigan Consumer Sentiment Index released by the University of Michigan is a survey of personal consumer confidence in economic activity. It shows a picture of whether or not consumers are willing to spend money. Generally speaking, a high reading anticipates positive (or bullish) for the USD, while a low reading is seen as negative (or bearish).