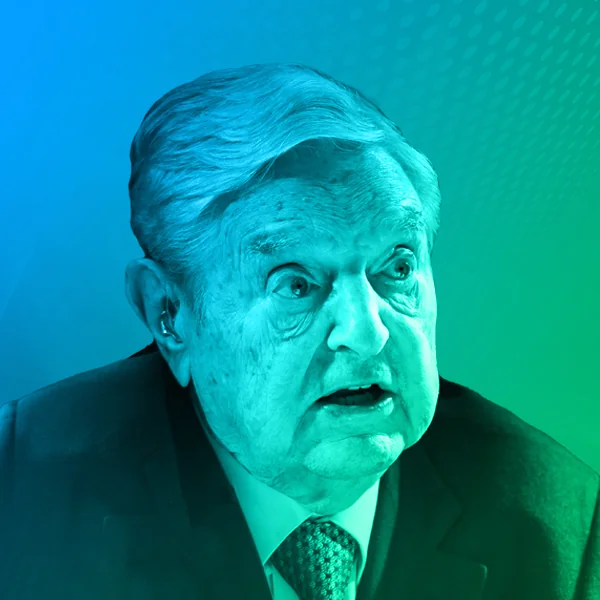 George Soros
George Soros is best known in the U.K. as the man who "broke" the Bank of England by betting against the pound.
He is considered one of the most successful traders of all time and he is well-known for his Reflexivity Trading Technique, which is based on the idea that market prices are not always rational and can be influenced by the actions of market participants.
Soros believes that by understanding the psychology of the market, he can anticipate market movements and make profitable trades.