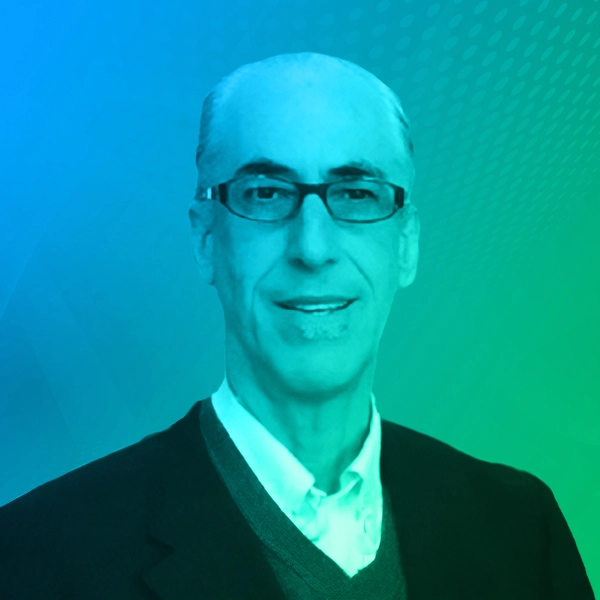 Bill Lipschutz
Bill Lipschutz is a renowned Forex trader across the globe and many of his followers try to walk in his footsteps when they begin their trading.
Position Trading Technique is what makes him well-known for. The technique is based on holding positions for longer, usually weeks or months. He uses a combination of fundamental and technical analysis to make his trades.
Lipschutz believes that by taking a long-term view of the market, he can identify and capitalize on larger trends in the market.