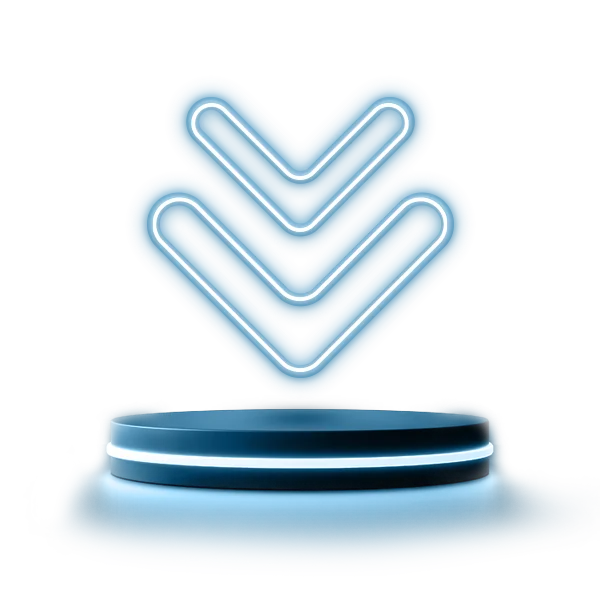 Ultra-low Spreads
on GBPUSD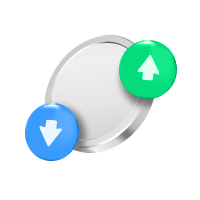 High liquidity
GBPUSD is the third most traded and one of the most liquid forex pairs which makes entering & exiting trades easy.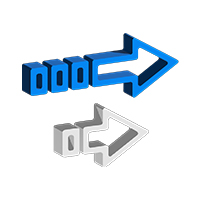 Go long or short
With CFD trading, you can forecast future price movements & potentially capitalize on the highs & lows of GBPUSD.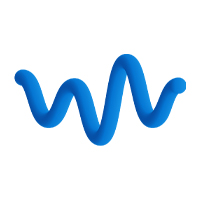 High volatility
GBPUSD exhibits high levels of volatility which could allow for gains from buy or sell positions on the forex pair.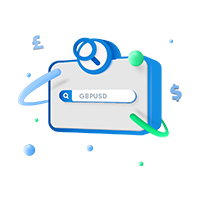 Ample information
Information on the GBPUSD pair and the price drivers for the sterling pound and the US dollar are widely available.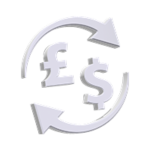 Trade GBPUSD
known as the Cable
The GBPUSD – the pair that accounts for around 10% of global forex turnover – reflects the performance of the UK & US economies & tends to have a strong positive correlation to the EURUSD. The Federal Reserve, the Bank of England, inflation, employment data, geopolitical events, retail sales & industrial production can affect the price of the "cable".
Trade GBPUSD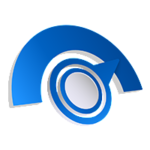 1:3000
Dynamic Leverage
You can amplify any trading opportunities GBPUSD may offer with up to 1:3000 Dynamic Leverage! Unlike traditional "fixed" leverage, dynamic leverage changes according to the trading volume of open positions. The powerful tool allows you to gain in potential, save on trading costs & ensures reasonable risk management is in place – all at the same time.
Start Trading